new graphic works by peter blake, magne f & john kørner
from february 28th at galleri trafo

Here are some pictures of new works by Magne. As usual I am not very good at writing about art and what I like and don't like about it. All I can say is that these new works are really intriguing, I wish I could see them all up close, but from what little I've seen this is a wonderful collection.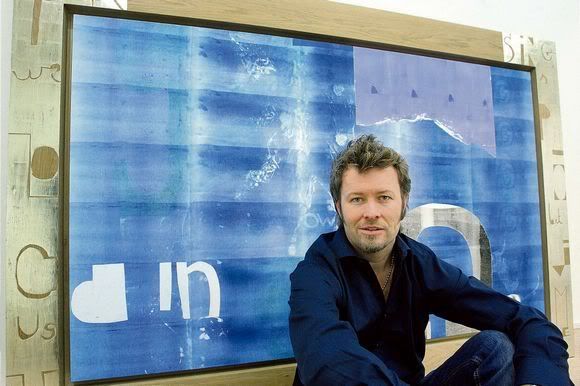 Image 3 copyright magnef.org; all other images copyright Budstikka (thanks to Jakob and Cat for the finds)